INVEST In Your First Impression!
Coachella Valley's Premiere Power Washing & Exterior Property Maintenance Company
A Cleaning Service That Raises the Bar
To the DC Dynamic Cleaning team in Coachella Valley, our clients aren't just another house or office building. They aren't just another driveway, not just another job. They are people, and we value people.
That's why you can always expect a superior level of quality infused into every pressure washing and exterior cleaning service that we provide. We can't wait to unlock the full potential of your property, and we can't wait to bring that transformative impact to you!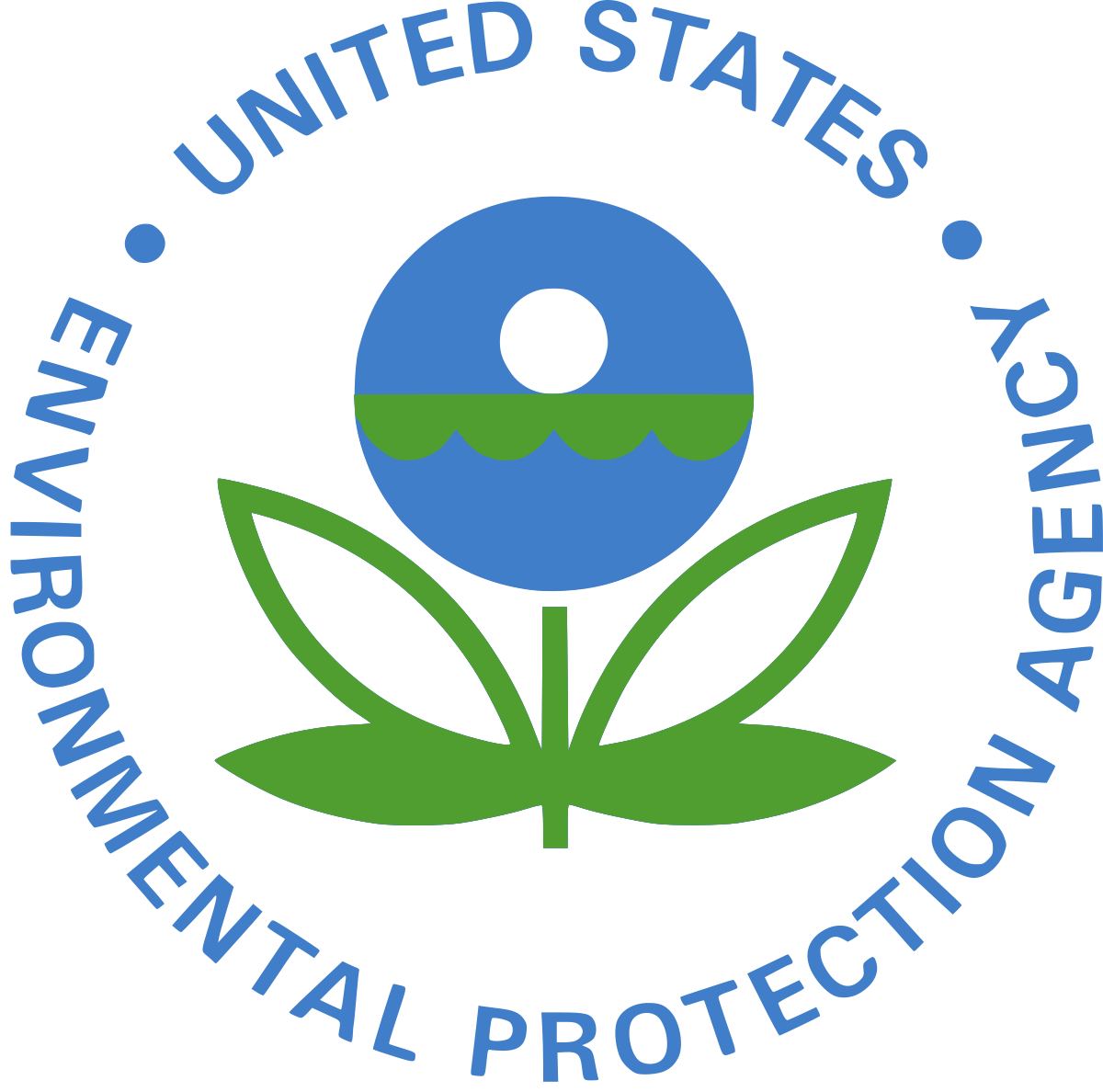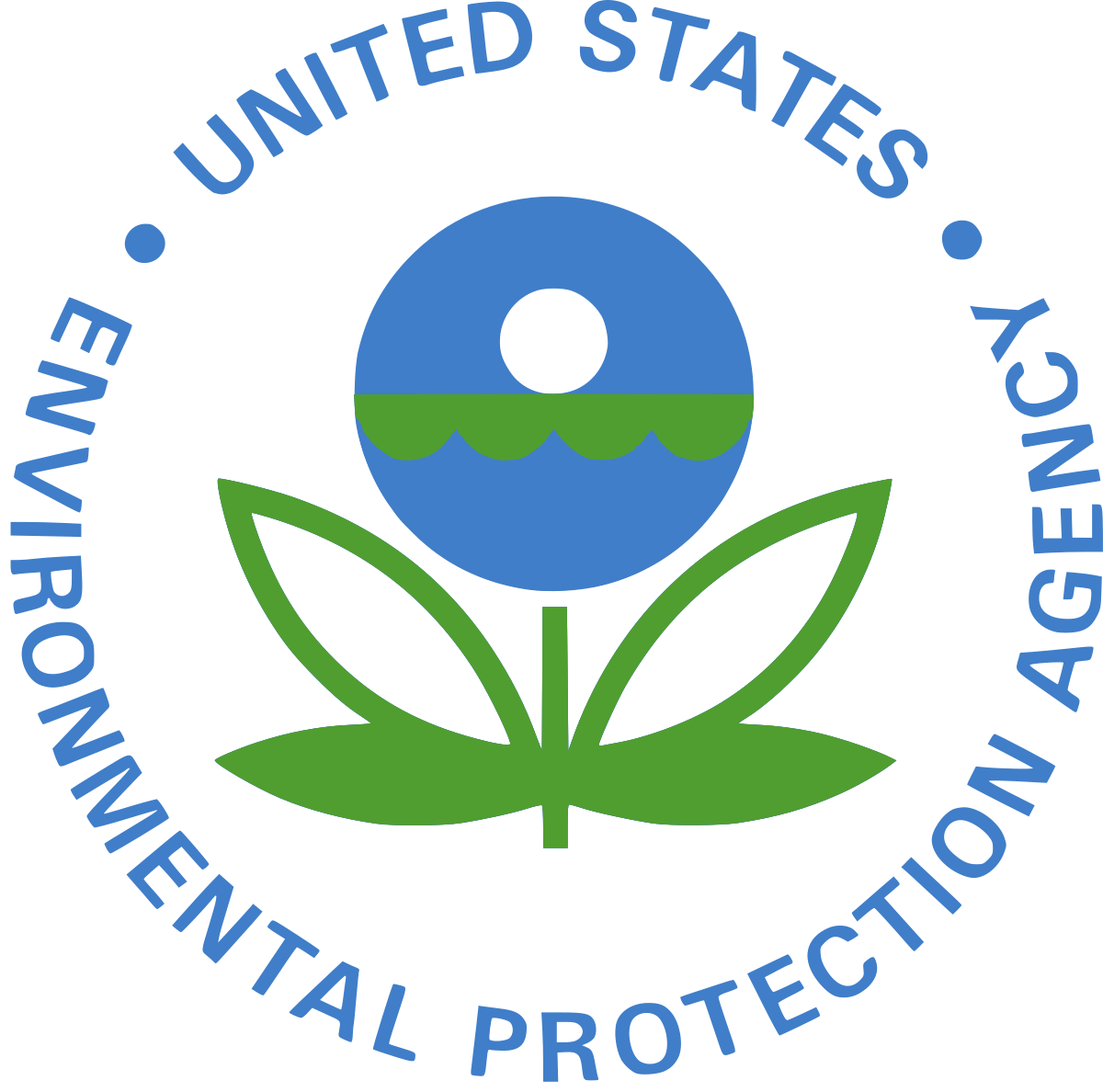 REAL Protection for the Environment
We offer environmentally friendly services and are EPA (Environmental Protection Agency) compliant. Our standards, experience, and state-of-the-art commercial equipment will guarantee you are going to receive excellent results — results that are not only good for your pocketbook, but also proactive for the environment
INVEST In Your First Impression!
Every property comes with a whole lot of potential, and it's our job to ensure that you unlock that potential from every angle. With DC Dynamic Cleaning, pressure washing and property care aren't just methods of home maintenance — they're ways to invest in your exterior and its curb appeal.
We geek out about exterior cleaning, and we're proud to bring enthusiasm and expertise to every job site. When you choose our team, you're investing in:
Top-of-the-line Technology

We live by the adage that "you get what you pay for." By investing in the industry's best pressure washing and exterior cleaning technology, we ensure that your property is getting the finest care.

Dedicated Professionals

Pressure washing and exterior cleaning is our career. Armed with professional development, years of experience, and professional certification, each DC Dynamic technician instills confidence in the quality of the work that is being completed.

Dynamic Service

It's all in the name. Our goal is to address all your property's exterior cleaning needs so that you can get consistent quality from one reliable and quality-driven source.